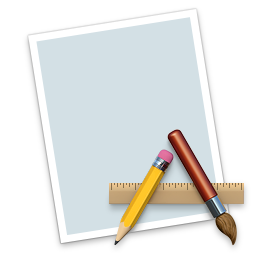 Launch Services (Mac Registry Browser)
See below for the Download button.
Quick Introduction
This is an analysis tool meant for developers and advanced users.
It uses the macOS Launch Services API to perform lookups of bundle IDs and file extensions.
Additionally, it has a browser for the current system's UTI hierarchy (though it can also open the so-called lsregister dumps saved on a different computer - see the Help menu for details).
There is no further documentation. If the commands are not self-explanatory to you, it's probably not an app that you need.
Sample Screen Shots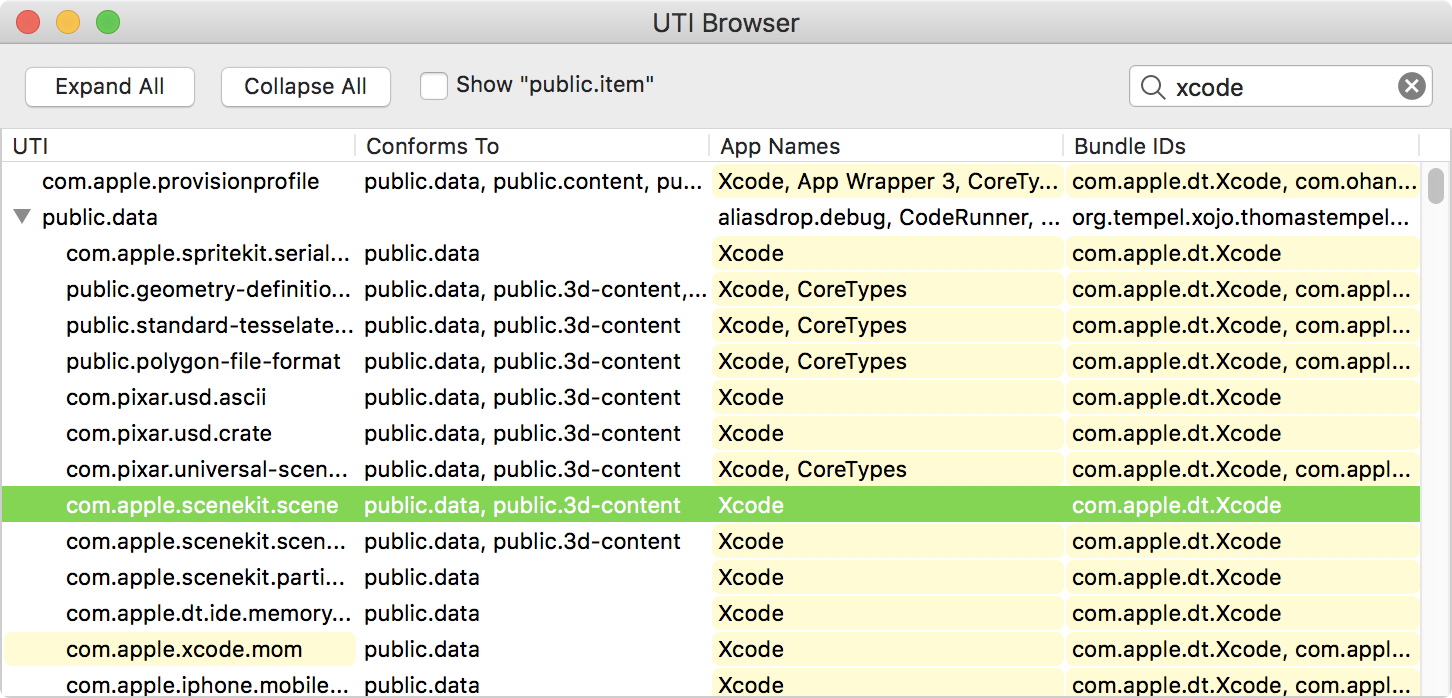 More Resources about Launch Services
Blog post about lsregister (The Eclectic Light Company)
Download
Current version: 2.2.4, requires Mac OS X 10.10 or later (Release Notes)
Due to technical reasons, this is an Intel-only version (no native Apple Silicon support), so you'll also need to install Rosetta from Apple when prompted.